Wicklow Carpenter
Wicklow Carpenter is a Fully Qualified and Insured Carpenter catering for all your needs.
Carpenter based in Wicklow
A professional carpentry service serving Co. Wicklow Co. Dublin and Co. Meath.
WicklowCarpenter.com was set up by and is run by David who has over 27 years experience with all aspects of carpentry projects including design, creation, fixing and maintenance.
David is considered by all his trusted customers as reliable, honest and dependable. He should be the first person to call for all domestic carpentry jobs big or small.
David is based in Greystones but is happy to work in Dublin, Wicklow and Meath. Wicklow Carpenter is a carpenter who is excellent at maintenance, repairs, improvements, small building works. Allow David to give you the home of your dreams.
Experienced in all types of projects from start to finish. From architectural drawings and design solutions to bespoke design services, the work is tailored to suit all individual needs and styles.
Tight schedules, high specification work and a tidy work ethic is all part of a days work for Wicklow Carpenter.
Should you wish to discuss anything you have seen on our website or if you have a new project in mind please contact David directly on the contact page.
Phone David Today: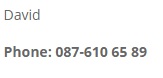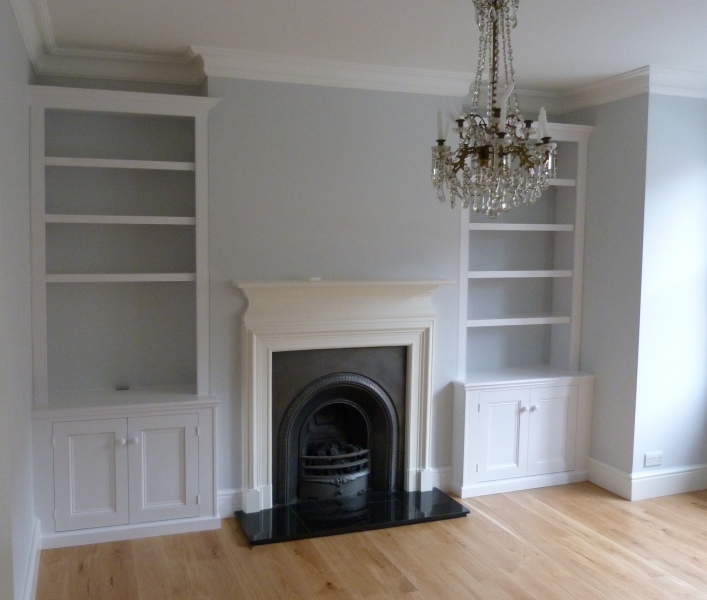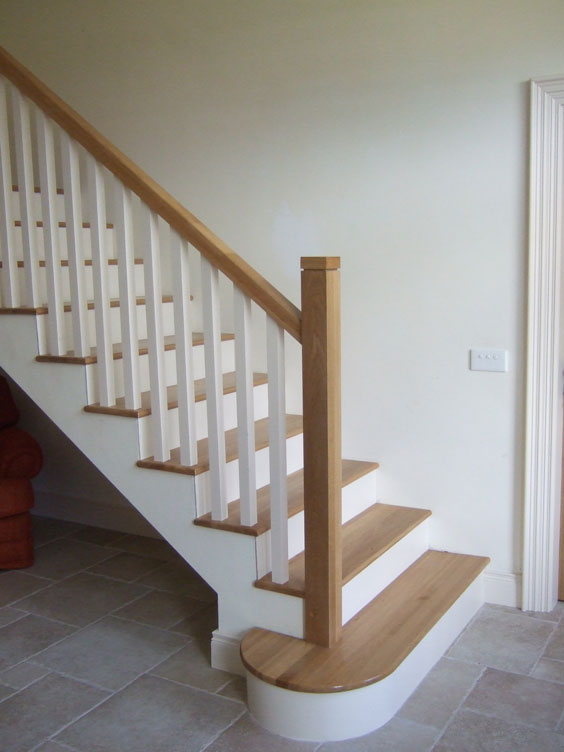 Contact Us Now
Contact David to get the best quote for your job today – We always offer the best prices and deliver exceptional service!