Wicklow carpentry services
– professional, tidy and affordable
Talk to David about creating a new space in your home.  The attic, if converted will add value to your home and create a new space in an otherwise unused space.  
The Wicklow Carpentry Services carried out by David are always excellent and he can guide you in the design phase while providing you with a stunning and practical use for your attic.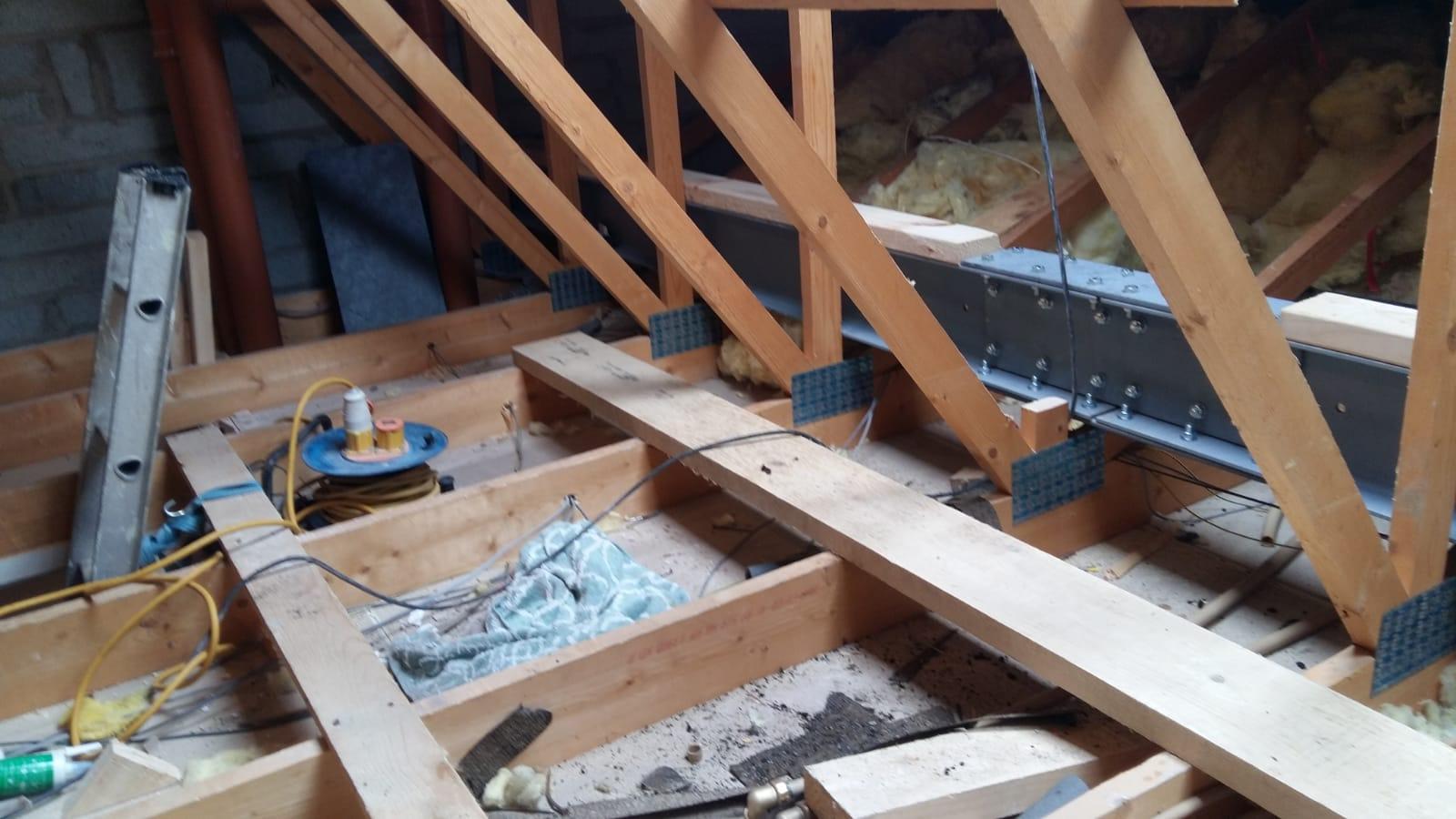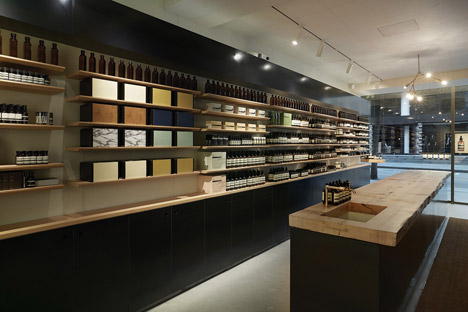 Small building works
Attic conversions
Dry lining
Alterations
Rinnovations
Stair Refurbishment
Your staircase is a vital part of your home, at the very centre of the house.  So it is important to maintain and look after it.  But why not utilise it as a practical feature too? Staircase upgrades are just one of the many Wicklow carpentry services by the Wicklow Carpenter.
David can advise and help you redesign your staircase so that it does more then transfer you from one level to the next.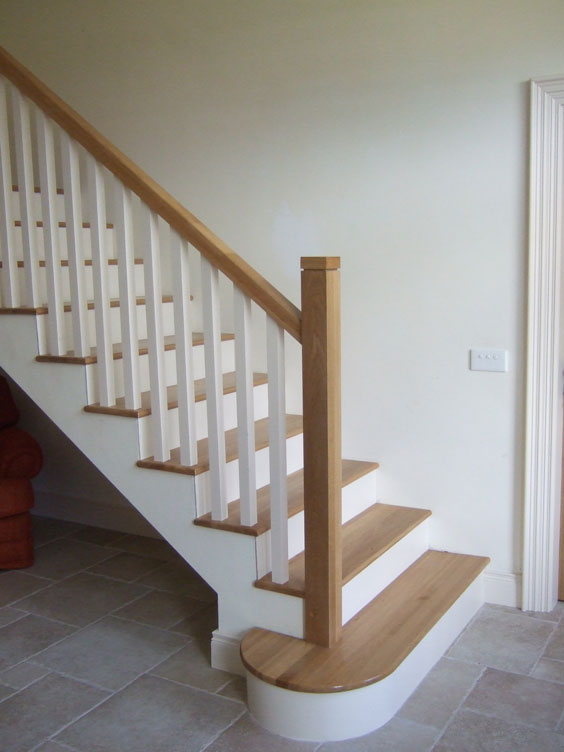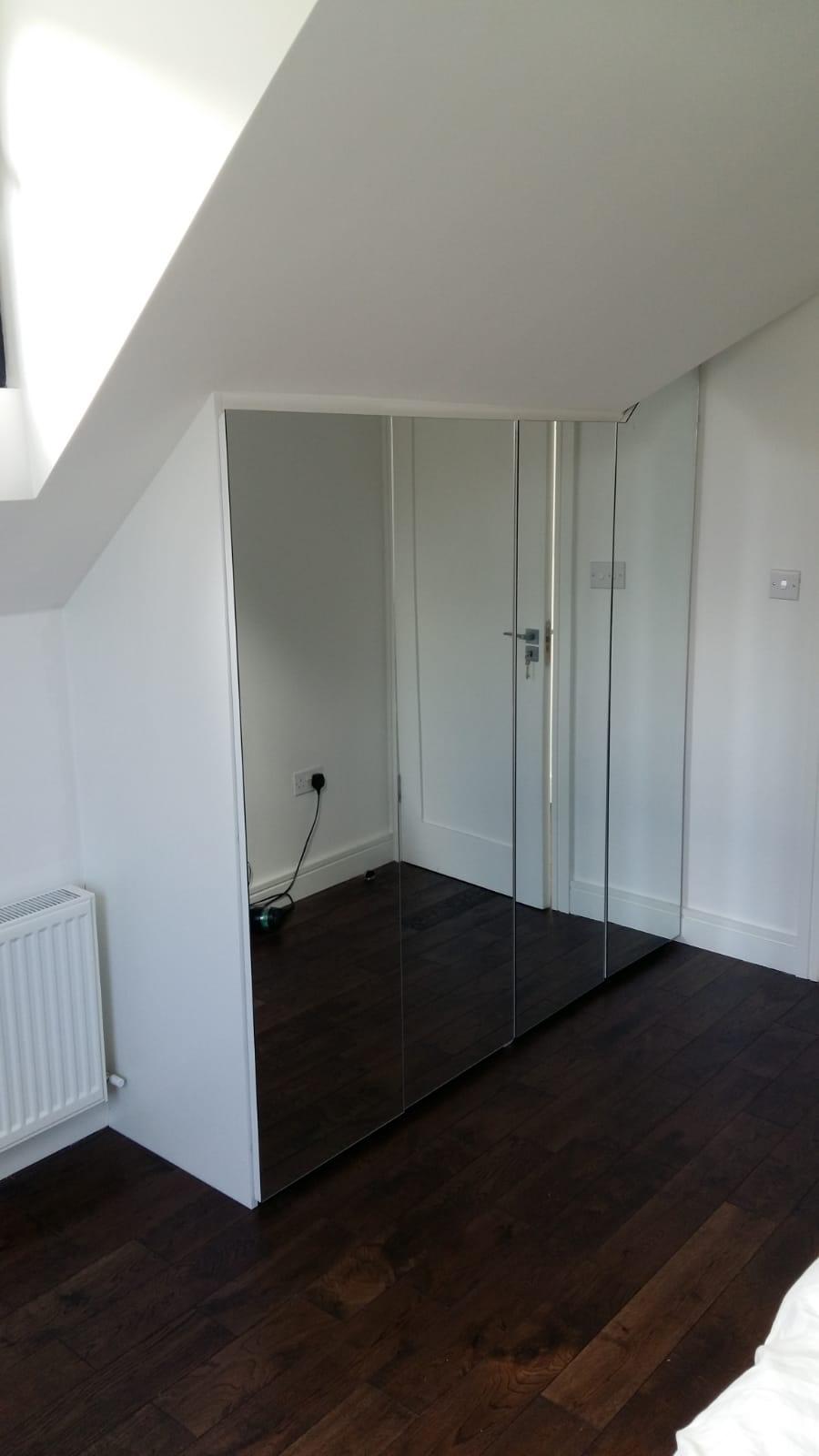 Bedrooms
Most bedrooms are over furnished with tables, wardrobes, lockers and other large pieces.
David can advise and design storage and practical space in your bedroom by helping you with the right design, to take up the minimum of space whilst still offering maximum storage capabilities.
Your front door is often the first thing people see when they visit your home. It can create a lasting impression. David can help create and design the perfect doors for your home, ranging in designs and materials. The choice is yours.
The doors in your home can also be installed and designed by David. They separate the rooms and create an individual space. Colour and finish of these can be as important as the styling of the room itself.
Trust David to help you with any needs regarding Doors.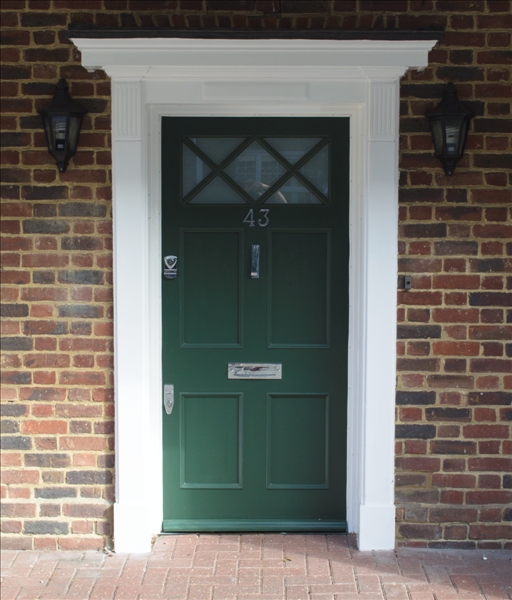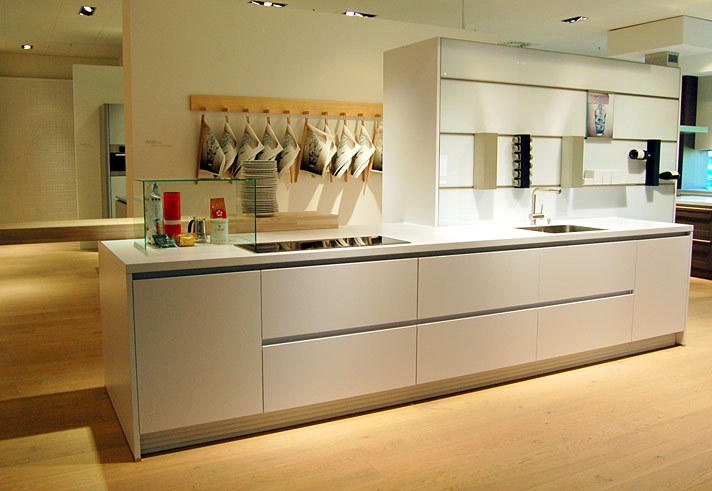 Kitchens
Your kitchen is the heart of your home!
Its important that its a space that provides comfort, whilst being functional.  David can help you choose the right layout and design for your kitchen whether your starting out with breakfast, or entertaining guests.  David can help re-design a new kitchen, or simply spruce up what you already have with design ideas and advice on blending the right wood or material in this important room.
Cabinet Making
We utilise cabinets in every room! The Wicklow carpentry services provided by David are top-notch, every time!
Talk to David about creating that perfect cabinet for your room, in a wide range of woods and other materials and in a wide range of designs.
Cabinets can be both functional and practical – allow David advise so you can choose the perfect fit.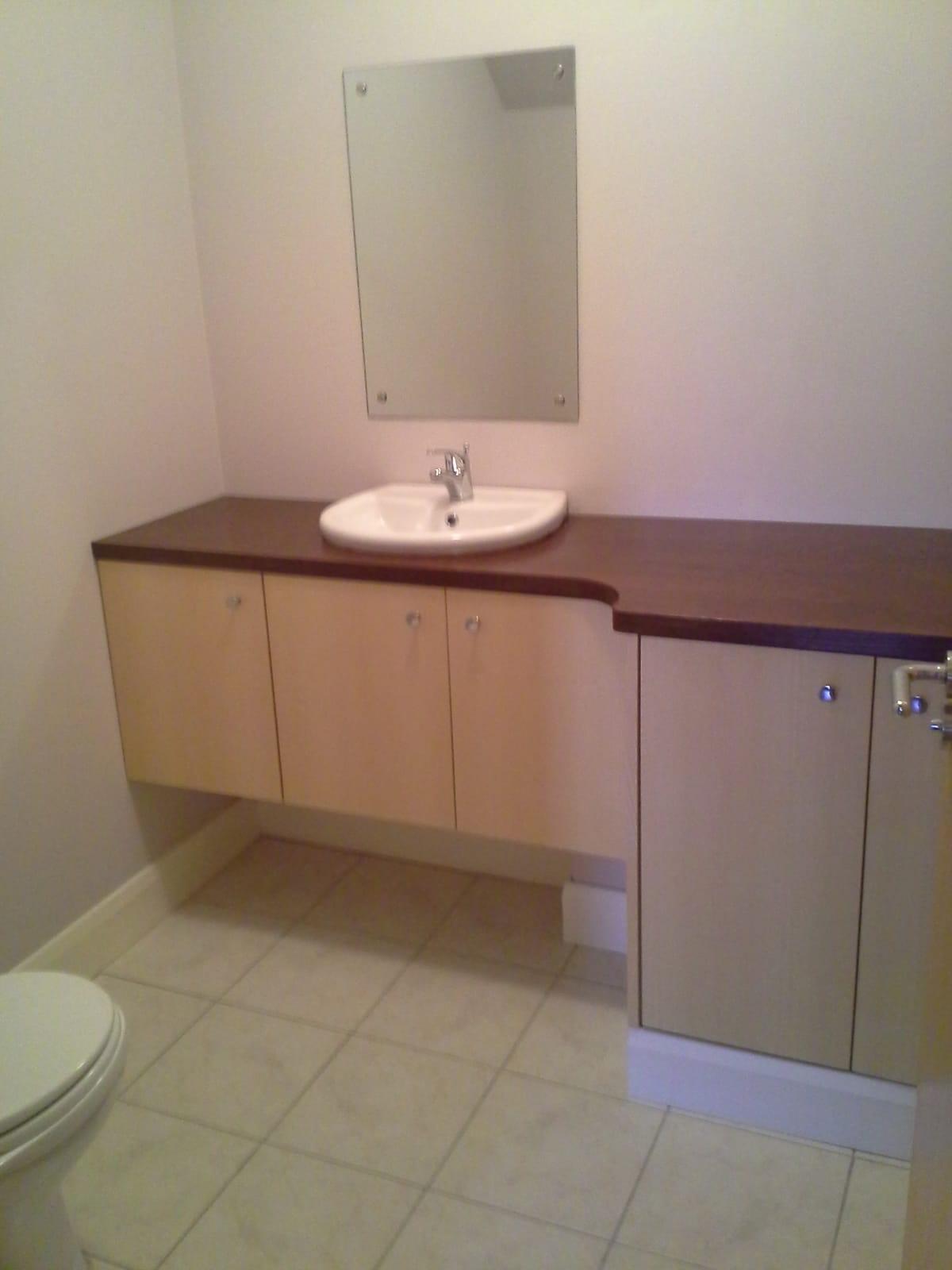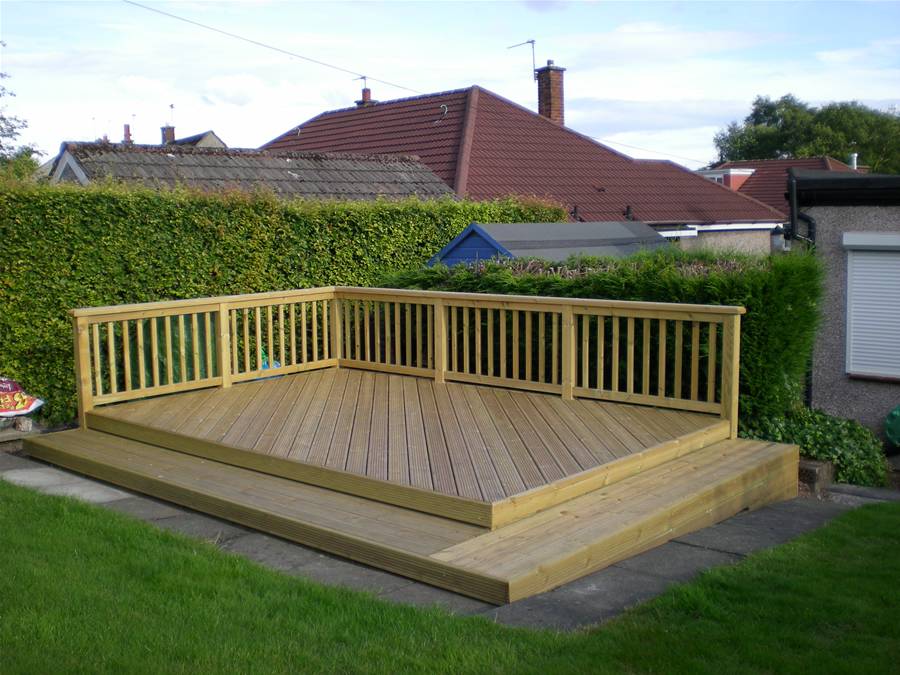 Decking
An outdoor deck can create an extra room in your house.
This room can be aesthetically pleasing, practical and offer a great place for relaxing and socialising.  Dave can advise and design with you this space to make the most out of your Deck.
Office
David can offer practical advice on the design and furnishing of your office.
Whether its adding a new partitions for an expanding company, or creating pods or space in a new office. . Trust wicklowcarpentry.com for all your carpentry needs!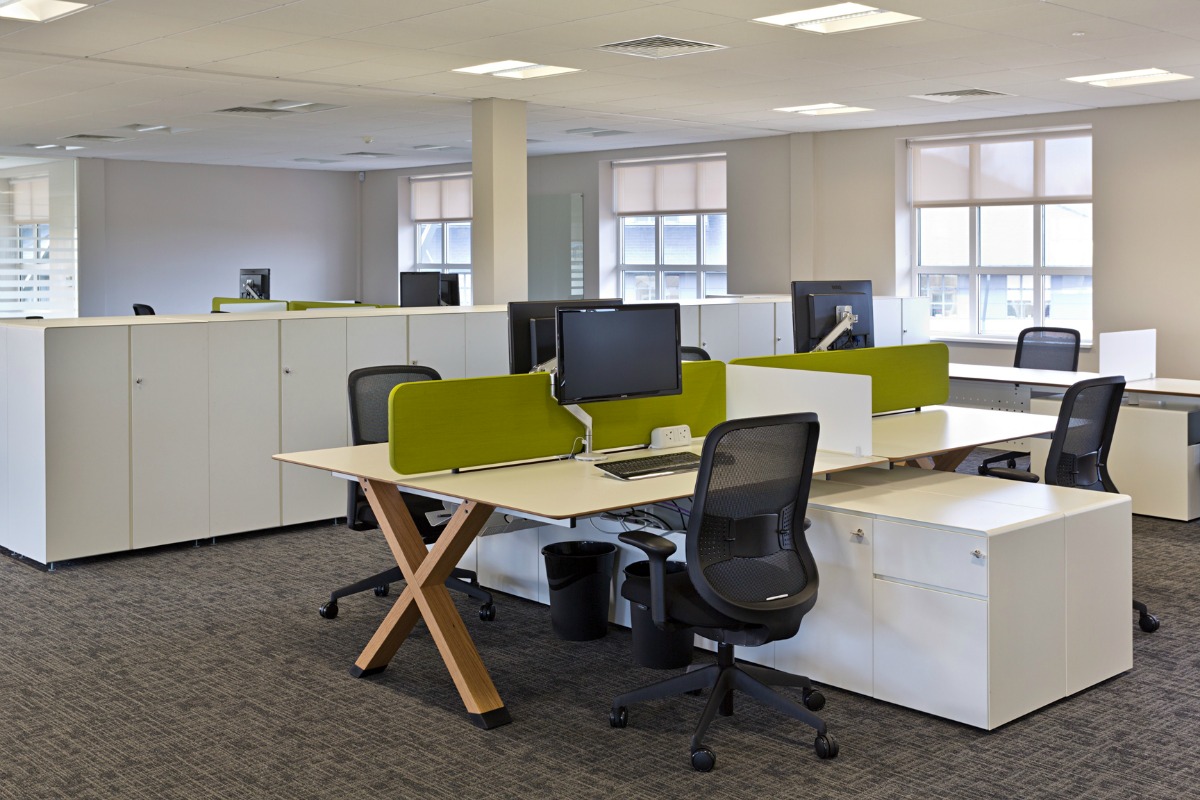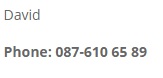 Contact Us Now
Contact David to get the best quote for your job today – We always offer the best prices and deliver exceptional service!